Romantic stay into the heart of nature within the comfortable atmosphere of the luxurious apartment of Hotel Rusenski Lom
Date
November, 21st, 2018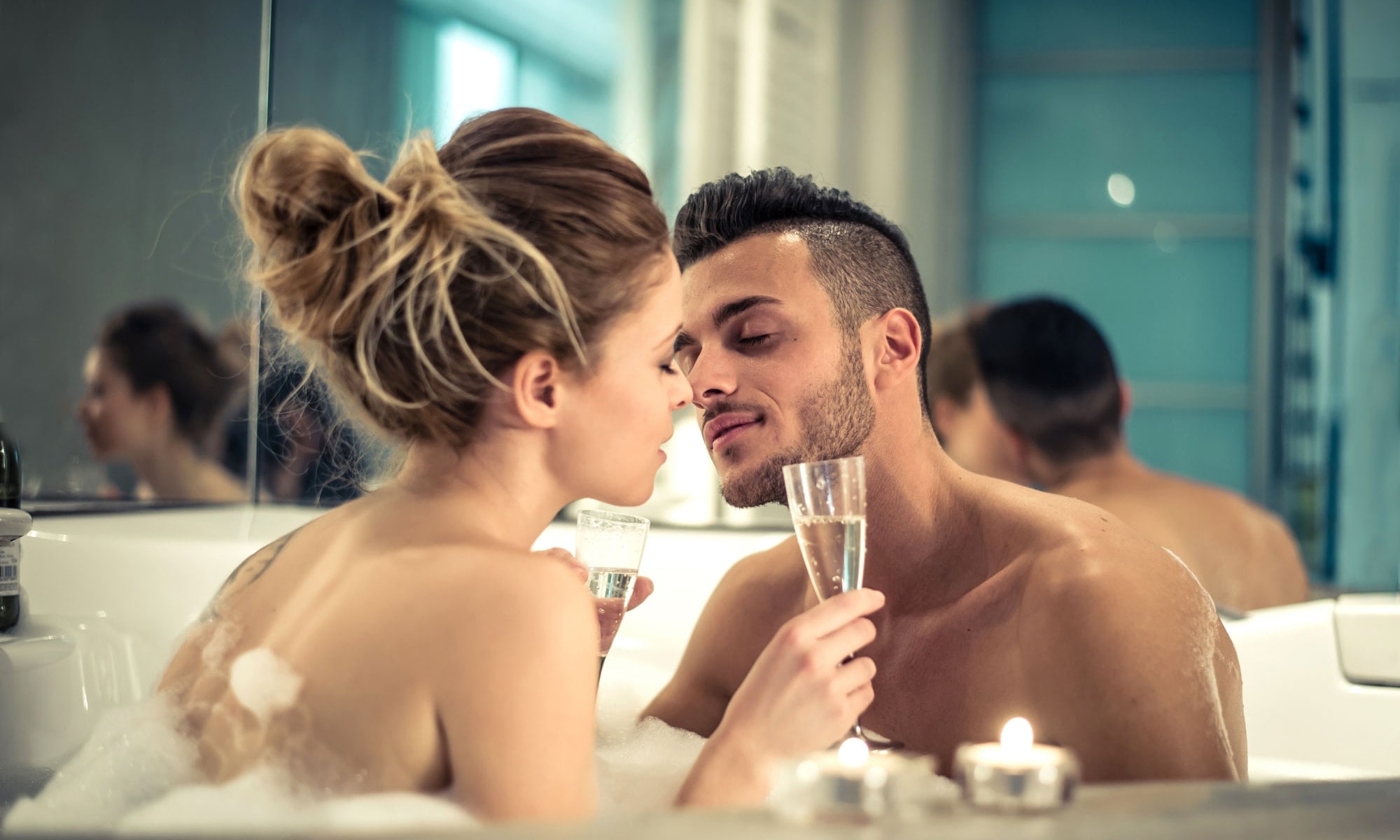 Treat your better half with an unforgettable romantic experience by spending quality time with each other in privacy and romance into the wild
Romance is dead, long live romance!
The Beginning of This Romance Story Leads to an Older Story
October 21st, 1422 / France
Charles VI, the Mad, perishes. France needs a new king and Charles VII, son of the preceding monarch, immediately succeeds to the throne after the death of his father. People cry and cheer, all at the same time, as the news travel around the country dressed up as the phrase "
Le roi est mort, vive le roi! [1]
" which echoes in times up to present days, marking the transience.
What this story has to do with ours is the slow death of romance over the last few years, which shall be the promise of its' stronger return. If so far none of this makes any sense, try to give yourself an honest answer to the following question:
Have you ever thought about how romance, in today's hectic daily life, is becoming increasingly rare to occur due to lack of time for the loved ones, which leads to it being gruesomely displaced by giving away purchased items as a sign of love?
Why Is That and What Devastates Romance?
Quite often, lovers find themselves stuck in the clock race to manage all chores and still find time for their partners, which leads to one of these things:
Browsing the Internet for the perfect ideas for a gift;
Giving up on romance as you face an insufficient amount of resources, whether that be time, money or desire;
Relying on purchasing unnecessary material goods to prove love.
These actions all result in a loss of individual approach, which destroys the idea of romance. In reality, to show how romantic you could be all you need to do is take the time to be with the one you love – no distracting factors, no work issues, no family matters.
That is where our luxurious apartment with a hydromassage SPA tub comes to help.
Romantic Stay into the Heart of Nature for You and Your Loved One
Whether you have a special occasion or not, it is always the perfect time to give your partner a sense of passion with all amenities that you will find in the comfort of our
comfortable apartment with a king-sized bed and a balcony
. Set the mood with a range of music from the cable TV and the LED lights in the room, cool a bottle of sweet champagne into the minibar and prepare the privatebathtub for a sensational and romantic experience. Check out now
if your dates are available
and make your reservation with us today!
[1]
Le roi est mort, vive le roi! – Translates to "The king is dead, long live the King!".